The Green Web Foundation is a non-profit that exists to accelerate our transition towards more just and sustainable internet, and a key part of that is transitioning from an internet running on fossil fuels, to one powered by green energy.
You can read more about our origins and our story elsewhere on our site, but this page gives some more information about how we are organised, how we are funded, who we are affiliated with, and other legal information that is helpful to know when working with us.
Our management board
Our management board is responsible for the day to day operations of the Green Web Foundation. When you contact the foundation, you're likely speaking to one of these people, or someone they have hired.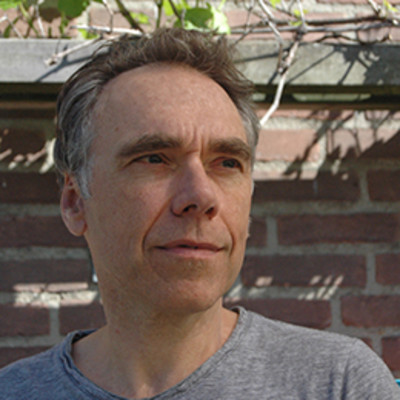 Rene Post
Chairman and Director
Chris Adams
Director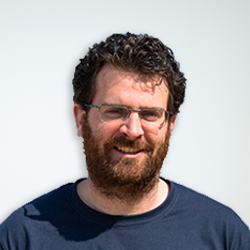 Arend-Jan Tetteroo
Co-founder, director
Advisors
Speeding the transition to a more just and sustainable internet is a pretty huuge goal, so we retain a growing set of advisors to help guide us how best to use our limited resources. We're actively looking for more advisors – it's a paid role, read more to find about what is expected and how to register interest.
/im
Michelle Thorne
Advisor
Community champions
We use a lot of open source software at The Green Web Foundation. We recognise regular contributors to the open source projects we rely on or folks who give technical guidance advice below.
WordPress
Django
Infrastructure