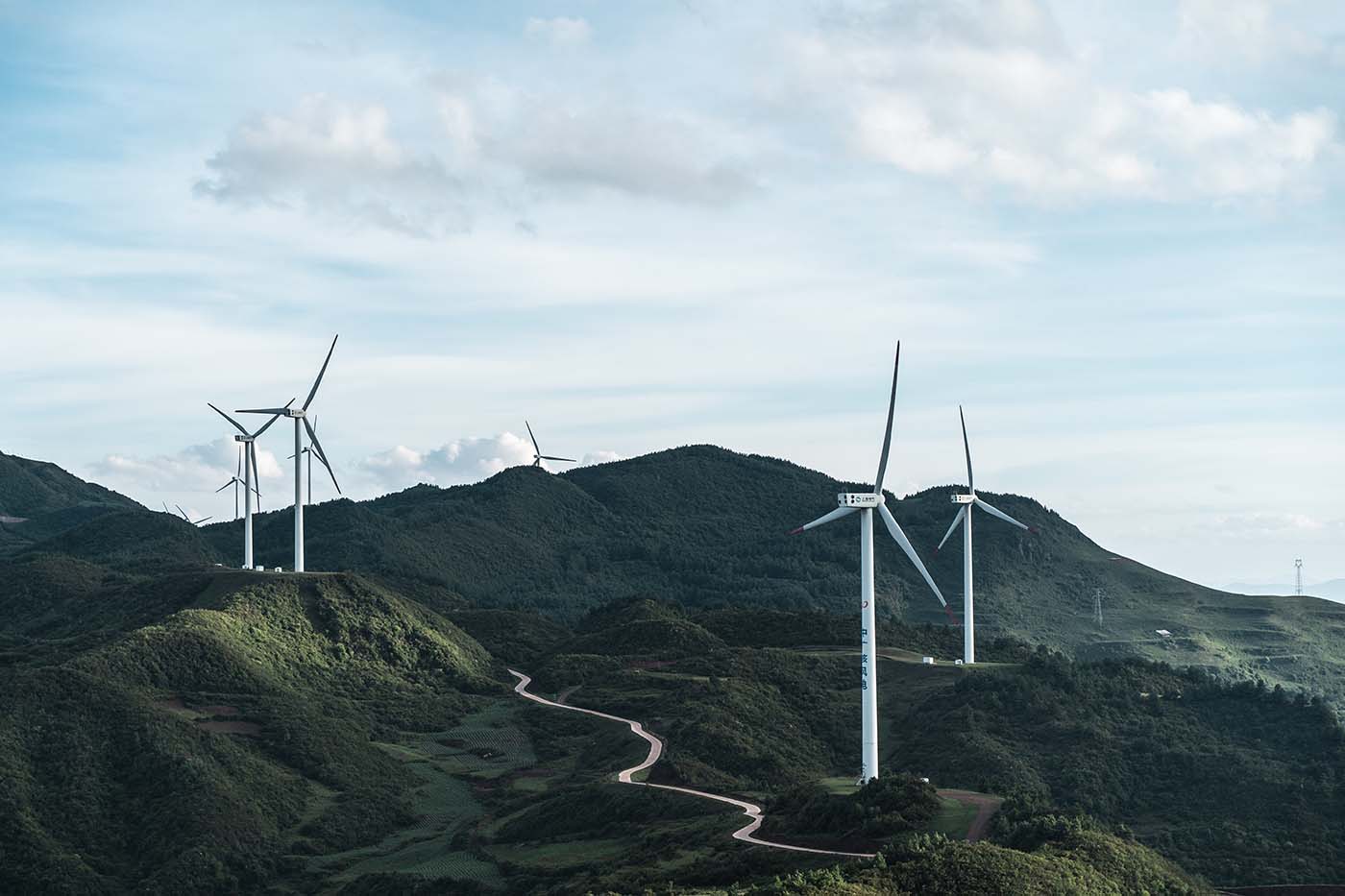 Is your website hosted
green

?

One day the Internet will run entirely on renewable energy. The Green Web Foundation believes that day should be within reach, and develops tools to speed up the transition towards a green Internet
Changing the world? So are we!
We believe humanity deserves a healthy and sustainable internet; one that is green, open and diverse. We work towards making this a reality.
In 2006, we started working with a small team on a project that aimed to make the kind of energy that powers the internet visible: green for renewables, grey for fossil-fuel powered. In 2009, The Green Web Foundation became a recognized not-for-profit organisation in the Netherlands. In 2010, we made a number of tools to make that data easier to look up.
Today we've expanded our offering to focus on representing the needs of smaller and medium size organizations online, and actively building a professional community around the idea of an internet that is green, open and diverse.
What we offer
Datasets
We've built the world's largest database tracking which parts of the internet run on renewable power, and when they switched. We make this underlying data available for download in bulk for analysis.
Tools
You can access our dataset of which sites use renewable power through your browser or our API. We've also been involved in the development of other useful tools that help developers build greener digital products.
Services
If you're looking to green your digital supply chain inside your organisation, our services can help in a few specific ways.