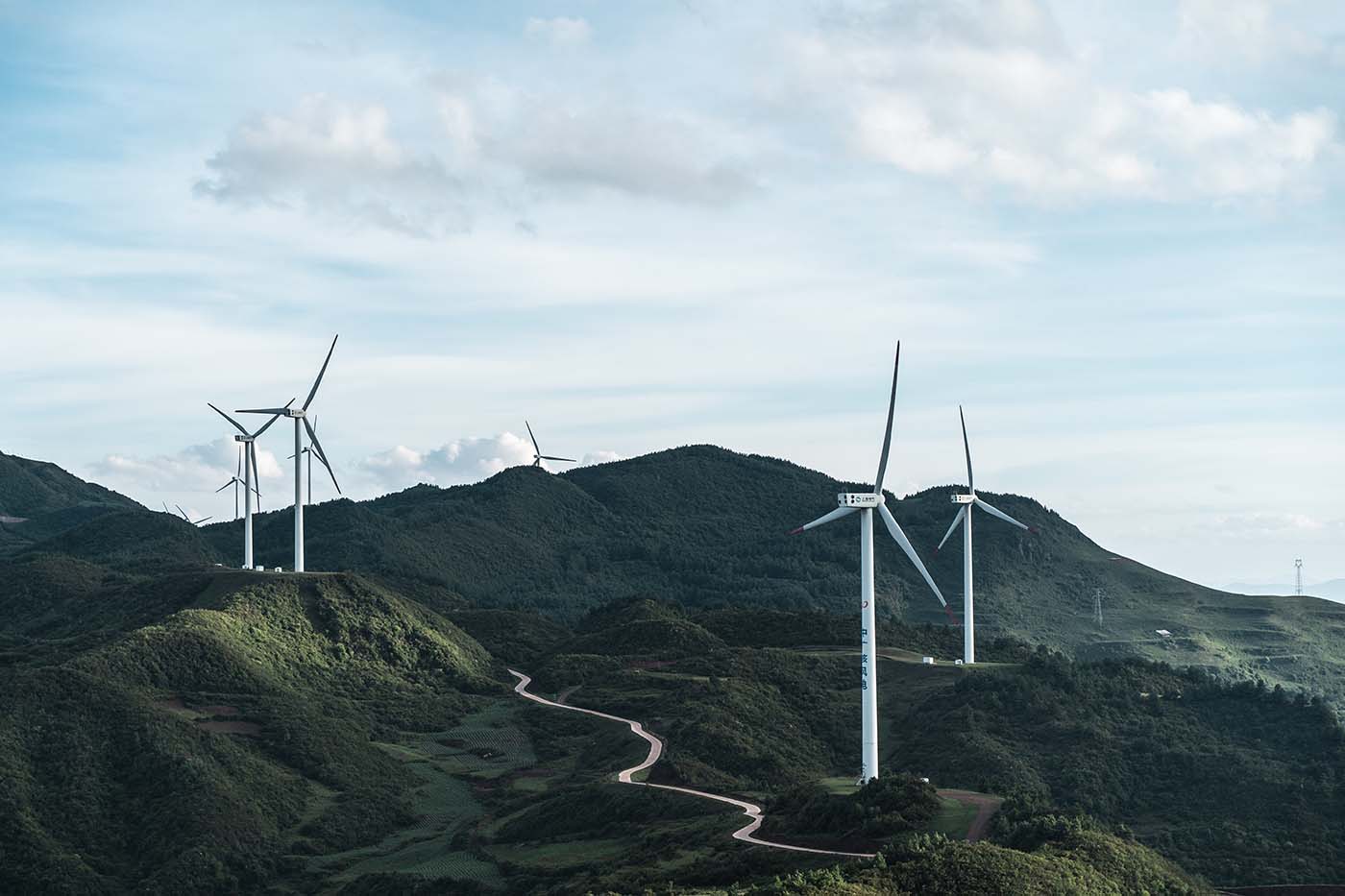 Is your website hosted
green

?

One day the Internet will run entirely on renewable energy. The Green Web Foundation believes that day should be within reach, and develops tools to speed up the transition towards a green Internet
The internet is the world's largest coal-powered machine.
That's why we're working towards
a fossil-free internet by 2030
The Green Web Foundation is working to accelerate the transition to a fossil-free internet. Our open dataset—accessed over 5 billion times—tracks how much of the internet runs on green energy. Estimate the carbon emissions of your digital products using our open tools. Join us in advocating for a more sustainable and just internet.
Green Web Dataset
Check if a website runs on 100% green energy and view public evidence of this claim. Download our dataset of green websites or access it through our API.
CO2.js
Estimate the carbon emissions of apps, website and software with our open Javascript library.
Carbon.txt
A convention to demonstrate that digital infrastructure runs on 100% green energy.
Supported By
Get Verified
Are you a hosting provider running on green energy? Get verified for free and included in our Green Web Dataset. Hundreds of customers check this dataset to know,"Is my website hosted green?"
Our Projects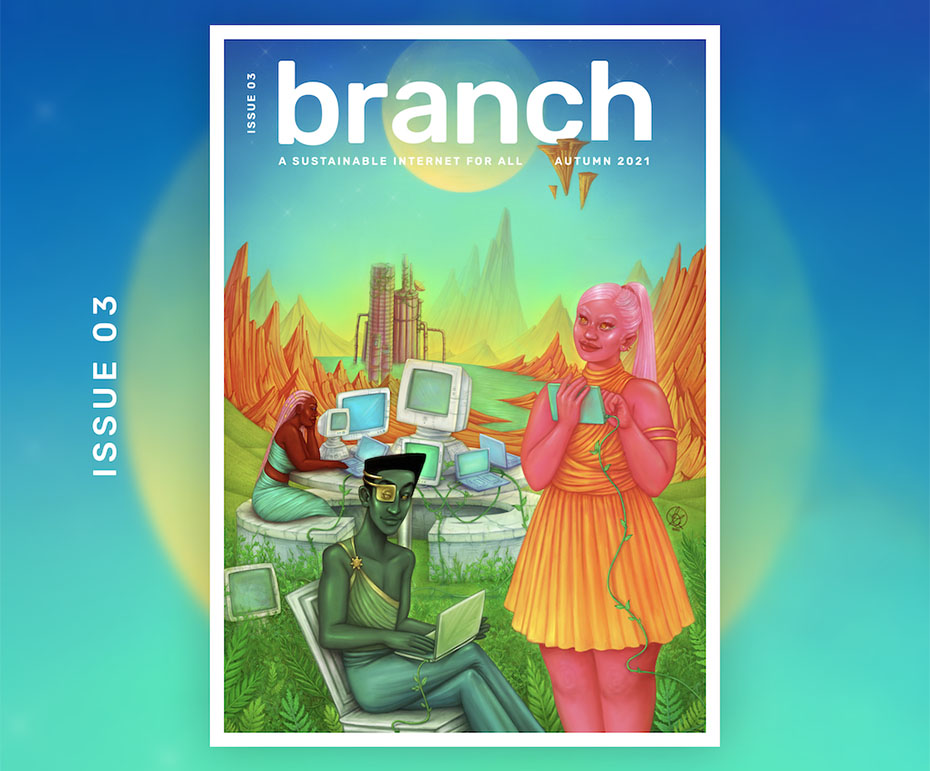 Branch Magazine
An online magazine written by and for people who dream of a sustainable and just internet.
Green Web Fellowship
Internet practitioners learning and working alongside us to green their practice and advance climate justice.
Green Screen Coalition
Building bridges across the digital rights and climate justice movement.
Towards a Fossil-Free Internet
A research series to understand how to achieve a fossil-free internet by 2030.
Chapter 1: The Fog of Enactment Gauthier Roussilhe
Press