Introducing Gabriela
Gabriela Eslava Bejarano is a sustainability consultant and environmental lawyer, with minors in Literature and Journalism from Bogotá, Colombia. She led the first climate change and future generations' lawsuit in Latin America that resulted in the declaration of the Amazon rainforest as an entity subject of rights, by the Supreme Court of Colombia. She has also worked as a political and strategic advisor at Colombia's Congress, focusing on environmental justice, economic instruments for biodiversity conservation, the human right to access water, and animal rights.
As a sustainability consultant, she is currently researching the intersection of open data, digital inclusion and climate change. Her primary focus is on issues related to the effective implementation of sustainability policies and projects for intergenerational equity.
Gabriela holds an MPA in Development Practice from the School of International and Public Affairs at Columbia University in the City of New York and is a Lawyer from Universidad de Los Andes.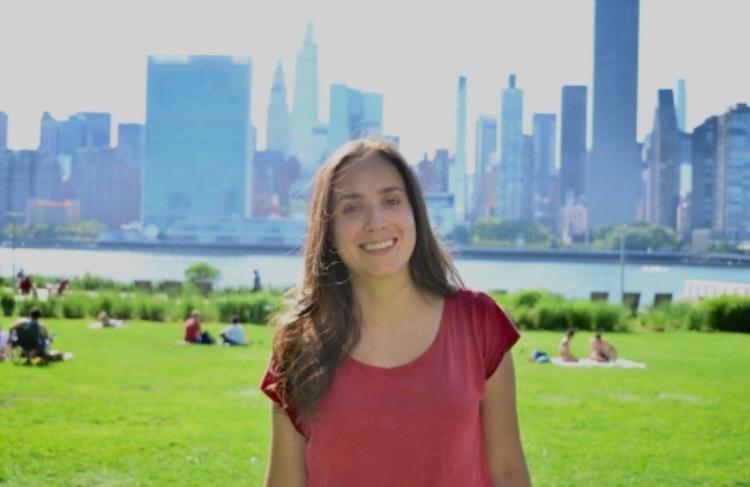 Fellowship Project
As a Green Web Fellow, I'm interested in delving into the intersection of digital tools and climate justice for future generations. I will focus on how internet gentrification deepens existing inequalities that affect highly vulnerable populations to the effects of climate change, with a particular focus on Latin America. I will primarily research how the lack of access to digital rights contributes to deepening marginalized groups' vulnerability to climate change. I will propose participatory digital tools and spaces to facilitate local communities access to accurate, relevant, up-to-date data to adapt to climate change.
Gabriela's Fellowship Notebook